Rcommended to purchase a set of artistically carved COINS
A rare opportunity,

DON'T MISS IT!!!

Limited stock, first come first served

Due to the age of silver coins, it is normal to have different levels of oxidation and scratches on the surface,please rest assured to buy.
Winner, Coin of the Year & Best Crown in the 2007 Coin of the Year contest sponsored by Krause Publication's World Coin News!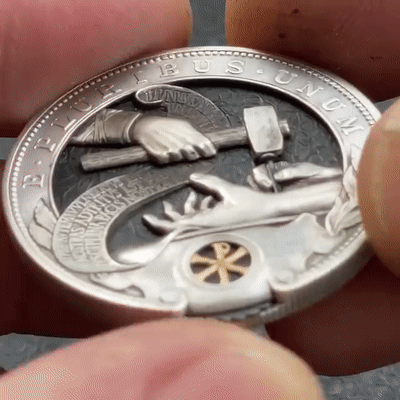 Handmade Carved
Fine Silver, 24k Gold, Copper
Comes with a certificate of authenticity and full print package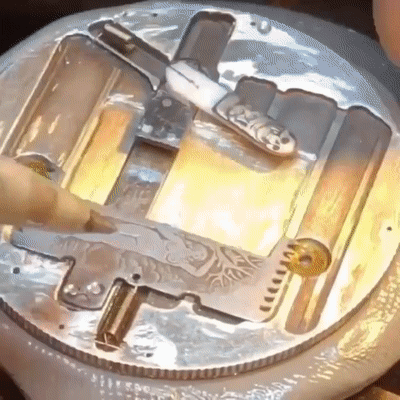 Choose Style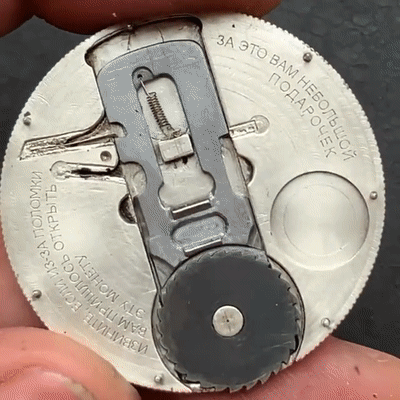 Skeleton Beauty Buddha Coin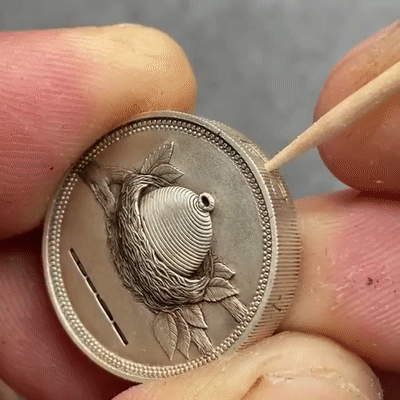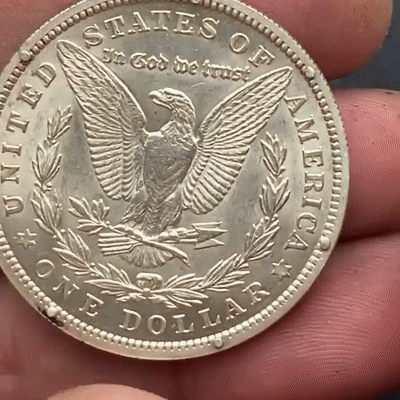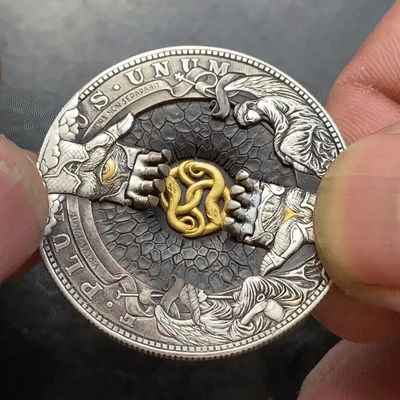 Knight Holy Grail Christ coin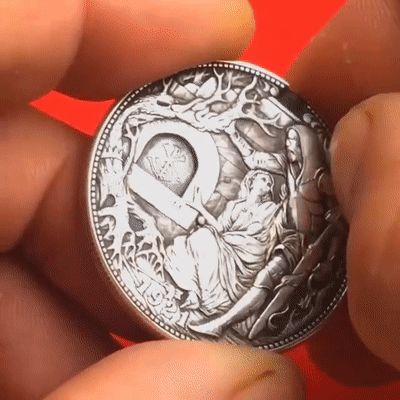 Theme:1921 Kennedy Half Dollar Hobo coins Love Devil is around Stray Magic Coin Ring Home Deco
Country: US
Weight: ±20g
Color: As picture
Size: Diameter:±30.5mm
Thickness: ±2.5mm
Edge: Reeded
Technique: Casting

Package list:

1 piece
Includes a certificate of authenticity

Stray Coins is perfect for your retirement account.
Roman Booteen is a master of Russian art who specializes in creating sculptures on modern coins using 18th-century carving techniques. He often sculpted in the true colors of the coins and plated 24K gold at key points. In his works, while showing the theme, he will carefully depict the matching patterns and words. His works are not only beautiful in artistic expression, but also the value of space collection.
No subject was banned, and no subject was too dull for his crazy imagination.
Immediately after completing the most epic tramp nickel ever, Roman began his next masterpiece, High-end stray coins.